Miguel Sarmiento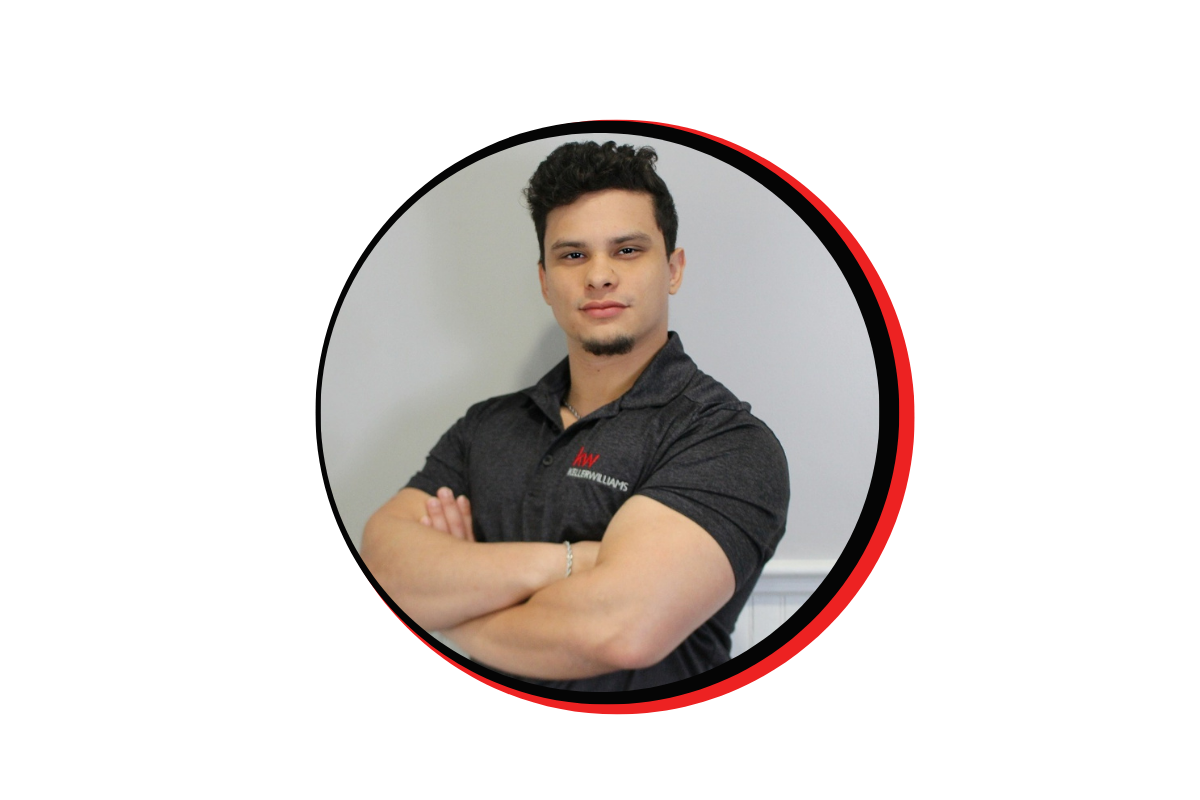 Job Title:
Broker
Phone:
618-867-6414 Extension 107
Email:
scheduling@danharshbarger.com
Bio:
Hola, my name is Miguel. I was born and raised in Venezuela. I am the newest on the team, and so far, I am loving this job way too much! I came to this beautiful country 5 years ago seeking for new opportunities and for a brighter future for me and my loved ones. In my free time I am a bodybuilder, as well as a part time college student. I am grateful to be here helping people on finding their dream home and for being part of this wonderful family.
Return to Team