Dan Harshbarger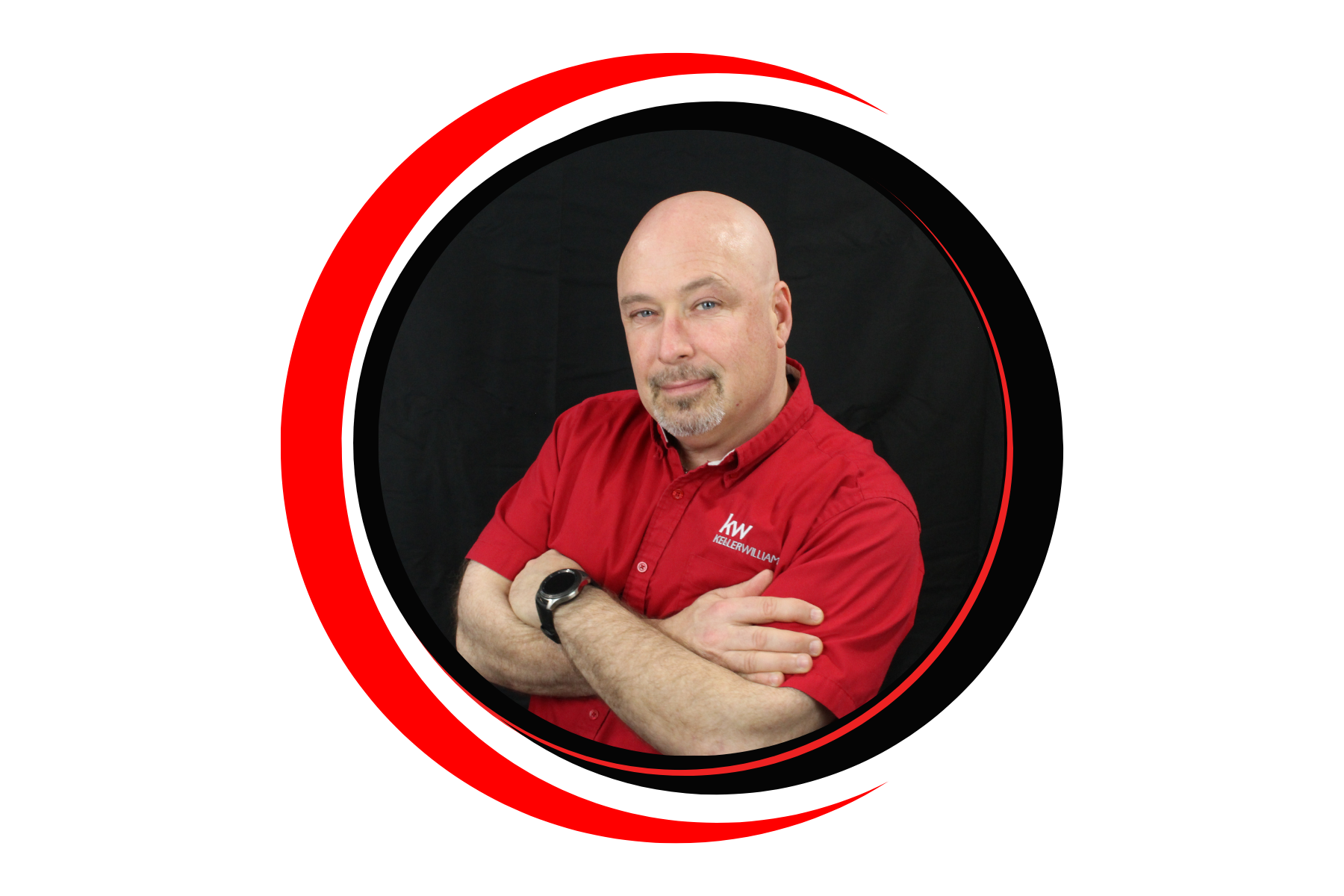 Job Title:
Designated Managing Broker
Phone:
618-867-6414 Extension 100
Email:
daniel.harshbarger@kw.com
Bio:
Hi! I'm Dan Harshbarger, Managing Broker of the Dan Harshbarger Team, Keller Williams Pinnacle Realty. I have been a Real Estate Professional for over 10 years and am proud to say that I have enjoyed serving the community for that amount of time. About 2 years ago I went from operating as a Solo Agent to building a Team. I met Heather and we began to build! Since we have added Garrett, Linda, Amanda, Raegan and Kristen! They are all great and fulfill different positions here according to their respective talents. I am so proud and pleased with them all. You should take a minute to get to know them! We are a Family and we want you to be included! Join our Growing Family today and Fulfill your Real Estate Dreams with the Dan Harshbarger Team!
Return to Team